Vedic,Natural,Holistic and Divine way to Good health

Gaureesh products are Herbal healer, increases mindfulness, releases emotions like Anger, sadness, guilt, frustration, hatred raises your vibration and consciousness also supports in-memory healing relaxation, it is helpful in releasing blocks, physical ailments, chronic diseases, fears and phobias. With Goureesh herbal products increase your happiness index and discover a connection with yourself.
Gaureesh Vedic Pooja samagri (kit) is a complete puja samagri as per the Vedic scriptures, they are prepared in a very pure and pious atmosphere with more than sixty one(61) items and ingredients
Gaureesh ancient heritage premium products seek to revisit this original era with Yajna hawan samagree and herbal and organic Cowdung cake by reviving ancient methodologies to create products that keep their traditional benefits intact while making it possible for the discerning consumers of today to integrate these into everyday life in a delightfully Sensorial and luxurious manner
Mind body Intervention companion material with balancing five elements
Gaureesh Vedic Premium Products
PREVENT AND REMOVE VIRUS-BACTERIA-FUNGI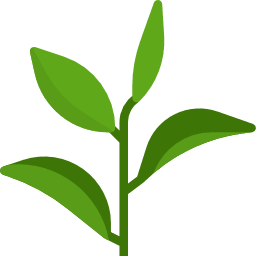 As our products are made with natural ingredients and made in small batches, there may be slight variations in their colour and fragrance.
Gaureesh Products are Made in India
We celebrate the rich knowledge and heritage of India through our products, sourcing rare ingredients from different parts of the country.
©2021. Gaureesh. All Rights Reserved.