Knoledge center
Indian ancient heritage
Yajna is the staple of Indian culture. Yagya has been given the highest place in religious and historical texts like Vedas, Ramayana, Mahabharata etc.
As per the holy scriptures some religious rituals are incomplete without the help of other components, for example, specific material or Pujan Samagri is necessary in ritualistic worship of God. .
Complementary and alternative medicine offers a wide variety of herbal plants, which may serve as key to unlock the many mysteries behind human pathologies.
Experimental studies have show that the incidence of physical ailments, sickness and disease are reduced in the houses
In vedic scripture germs are called as asma or demon. Atharraveda 1/2/31/32/4/37/5/23/29 has decribed variety of worms.
Dashanga dhoop : According to Madanratna – 6 parts of kushtho. Two parts of jaggery, three parts of lakh,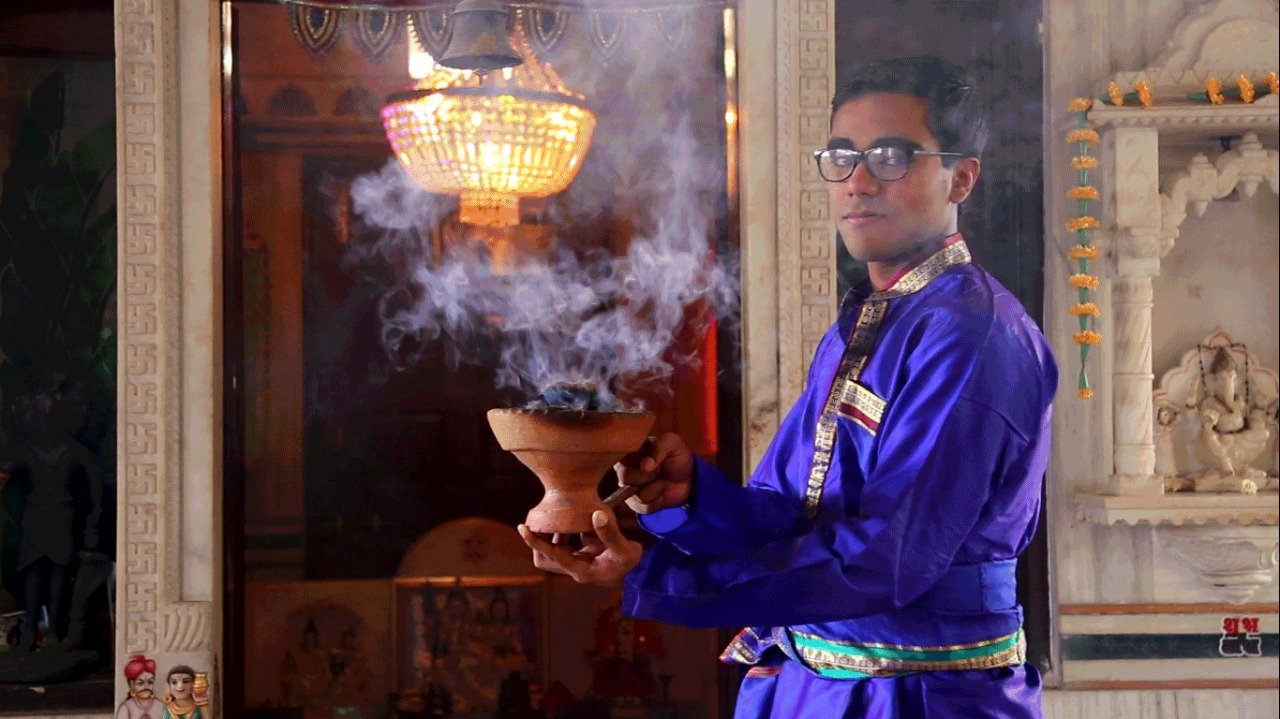 Now-a-days pollution has taken a dreadful shape. There are many factories spreading only poisonous gases around us,
According to a recent study, incense sticks come with a health threat. The results proved that burning agarbattis inside the house generate air pollutants,
In the Hindu Sanatan tradition, the great importance of Yajna or Havan has been mentioned. The fire of Havan is the greatest means of purification. The process of delivering havishya to the gods and goddesses through fire in the kund is called havan.
According to Hindu scriptures, a specific list of pooja materials/ puja samagri is required to perform in any ritual, festival, and any other religious ceremonies